Shenzhen Technology University (SZTU) has admitted 1,596 undergraduate students from 10 provinces and autonomous regions including Guangdong, Heilongjiang, Liaoning, Henan, Shaanxi, Shanxi, Shandong, Ningxia and Gansu this year. The students will pursue their interests in 20 majors in 11 colleges.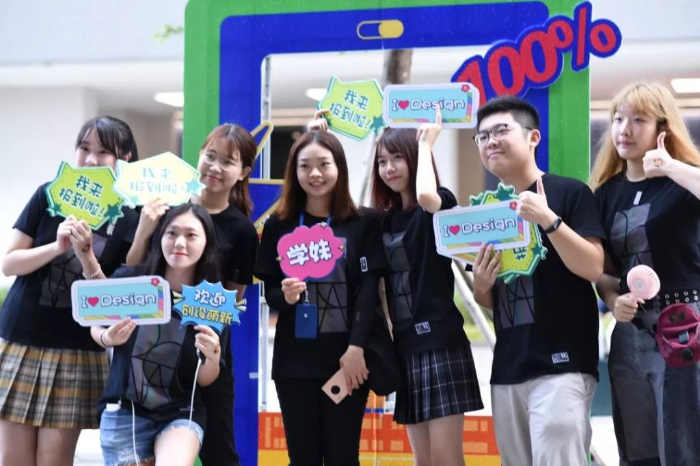 New undergraduate students pose for a picture at Shenzhen Technology University (SZTU) on Sunday. Photos from DT News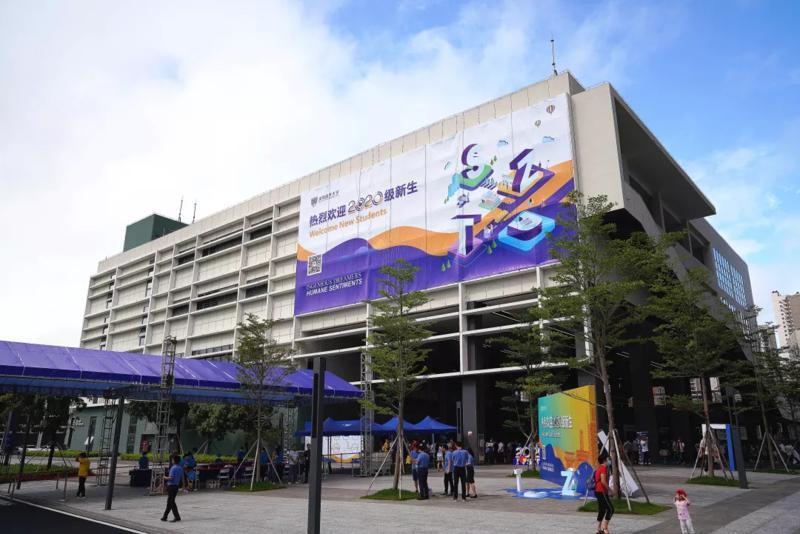 A scene at the campus.
This year is the university's second time enrolling students independently. The university's enrollment of undergraduate students before last year was conducted by Shenzhen University because SZTU had not been authorized by the Ministry of Education to enroll students independently in its preparatory stage.