Living in Pingshan
I want to visit exhibitions and watch performances
2019-11-23
Star Galaxy Multiplex
Covering an area of more than 1,000 square meters, it is a cinema which opened last year, featuring modern film screening facilities and VIP rooms.
Location: 9 Tongfuyu Road, Shabo Community, near BYD Company.
Pingshan Art Museum
Covering a floor area of 900 square meters, the two-story modern museum is composed of exhibition halls, a storeroom, reading corners, an art studio and a garden. It highlights Chinese traditional paintings and calligraphies.
Location: Pingshan Central Park
Pingshan Creative Park of Sculpture Arts
Located at the foot of Maluan Mountaion, Pingshan Creative Park of Sculpture Arts is Shenzhen's first cultural and creative industrial park that features sculptures, combining creation, production, sales, tourism, and training.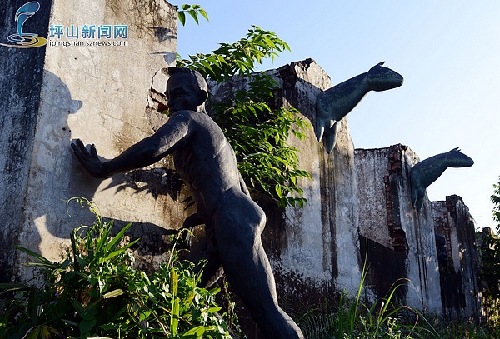 Opening hours: 9 a.m. to 5:30 p.m.