Travel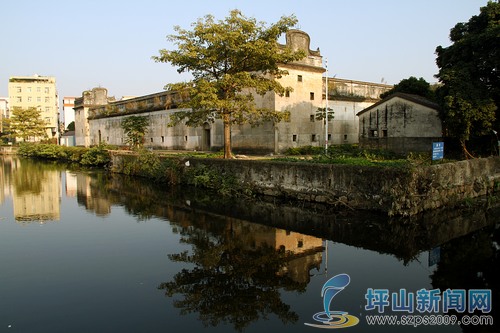 At the center of Longtian Ancestral Residence is the family temple of the Huang clan. Every year, members of the Huang family came here to pay tribute to their ancestors, who traveled from Mei County in northern Guangdong Province to build the house in 1837.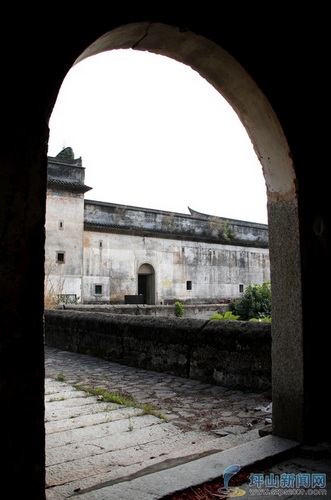 The residence belonged to a land-holding family. The magnificent architecture is bordered by a crescent-shaped pond on three sides and a tall wall on the fourth. Flowers and lush trees around the residence are reminiscent of a castle in medieval Europe. Antithetical couplets on the doors, exquisite carvings on the memorial archway, tall walls and broad corridors show that the residence's owner was well-off and well-educated.
Location: Tianduanxin Community, Kengzi, Pingshan District
Bus stop: Daxing road crossing
Buses: 366, 855, 863, 868, 866, E21
History: Built in 1837, the 17th year of Daoguang's reign in the Qing Dynasty (1644-1912).