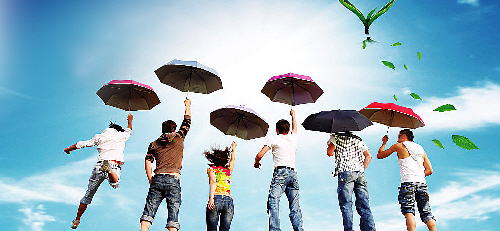 Peacock Plan
The Peacock Plan was initiated in October 2010 by the Shenzhen Government. The plan states that city government will spend up to 500 million yuan annually over the plan's five years to attract overseas talent in new energy, web development, biotechnology and industrial sectors, and to boost the city's competitive edge.
Participating individuals will be eligible for overall subsidies ranging from 800,000 yuan (US$126,393) to 1.5 million yuan. They will also be entitled to privileges such as medical insurance, children's education allowances and employment opportunities for spouses. Special assistance with immigration and housing will also be provided.
The plan also will recruit talented teams, with each standing to receive up to 80 million yuan in subsidies for research and business development. In addition to overseas professionals, mainlanders returning from overseas studies will also be eligible for the plan's benefits.
The city hopes to attract 50 teams and at least 1,000 individuals to the plan.